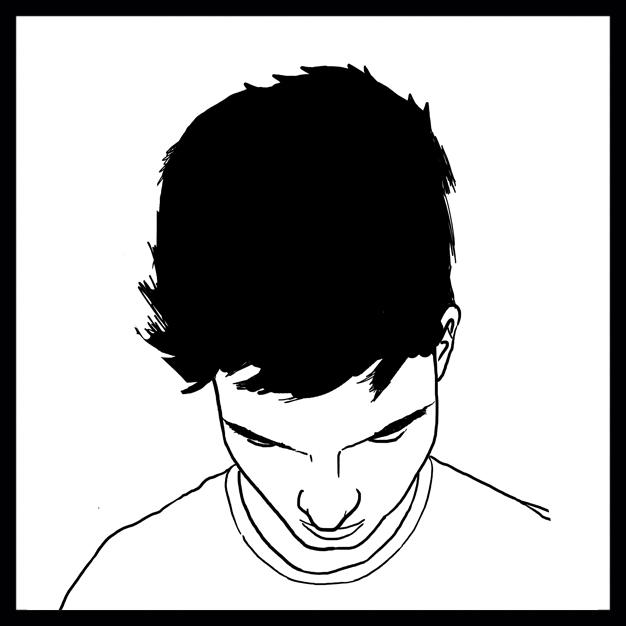 About WW
Starting off making his own music at the age of 13 with some retro gear in his small bedroom in London, Willie Weeks has come a long way on the journey to becoming the fully fledged, multi-instrumentalist, multiplatinum, & Grammy nominated producer he is today.
2013 saw him achieve his first Billboard Number 1, with double Grammy and ASCAP winning artist Matt Redman. The first of what would be many!
Since then, Willie had multiple Number 1's and top 10 releases internationally, including the UK, US, Germany, Japan, Korea, Netherlands, and even Bulgaria.
It's Willie's ability to play almost every instrument, and very naturally move between organic and electronic music as well as genres, that has given him access to work with and deliver songs for a diverse range of artists of artists that include; BTS, Newton Faulkner, Chris Tomlin, TVXQ, Sam Tinnesz, Orla Gartland, Ruelle, EXO/NCT 127, For King and Country, Monsta X, John Newman, Taeyeon, Norma Jean Martine, OH MY GIRL, Bailey, Zak Abel, and Tomohisa Yamashita to name just a few.
Together with his brother, Willie has also been developing and working on their own band project, "GoldTop", recently signed with top Nashville based label, Full Circle Music.
Watch this space for Willie's latest music!